Clearing The Path To Love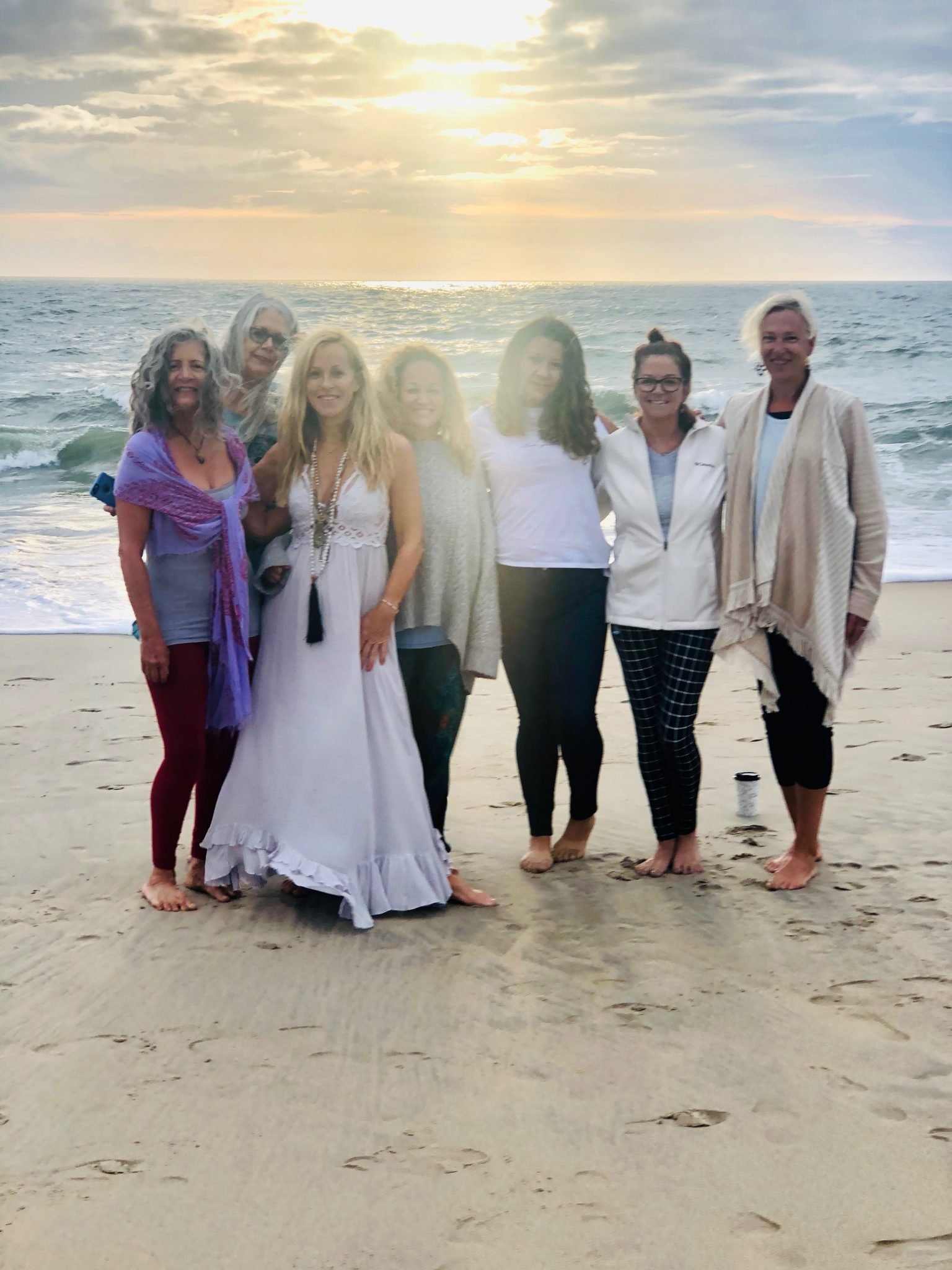 Embody Your Being
It's Time To Come Together, Sweet Sisters, For A Weekend Retreat Of Soulful Expedition & Deep Expansion In Rehoboth Beach, Delaware 
Friday, December 4, 2020 Through Sunday, December 6, 2020
$696 To Sleep Over
$396 To Join Daily
In my mind's eye I can see 8 powerful women who are ready to spend an intimate weekend inside of a loving vessel in my home in Rehoboth Beach, Delaware.
We will navigate our own healing by clearing out the old energetics of our physical and spiritual spaces to make way for our most powerful golden light. When we shine our golden light brightly, we can illuminate all those in our path. It is through this work that we tap into the love of Universal Life Force Energy and call in anything we want!
Because when this way of being becomes the foundational practice in your life, anything is truly possible. 
Are you ready to let go of the old and clear your pathway to love?
4:00PM – Guests Arrive & Clearing and setting intentions for our time together
7:00PM – Tantric Healing with Intentional Eating & Gathering (menu TBA). *Please advise host of any allergies prior to retreat.
Bonus Content after dinner: Vision Style Boards with Rebecca
6:30AM – Sunrise Meditation & Morning Ritual
9:00AM – Break
10:00AM – Workshop: Embody Your Being with Sarah Vie
12:00PM – Communal Lunch "Smorgasbord Style"
1:30PM – Break out sessions & Personal breaks (Sign Up – coming soon)

Energetic Assessment Session with Sarah
1 to 1 with Special Guest
Walk the beach
Meditate
Nap or Journal
Browse stores
Exercise
Visit The Spa

4:30PM – Clearing Your Sacred Temple & Tantric Living
5:30PM – Break & Socializing
6:00PM – Sacred Healing With Intentional Eating & Gathering
7:30PM – Feminine Empowerment Meditation Circle
7:30AM – Sunrise Energy Circles & Future Pacing Ceremony
Sound Bowl Healing Ceremony
Farewell breakfast until 11:00am
This retreat is exclusive to 8 women in efforts to be as safe and intimate as possible.  If you have any questions about accommodations, please email me at svandersteur@gmail.com
Sarah Vie
"After clearing out the energetic beliefs that were not mine with Reiki + Energy Healing + committing to the practices of self love and Tantric living, a new habit was formed. Now that I have welcomed and manifested the life I have always dreamed of living, I am BEING the woman that I always knew I could BE.... YOU can too! I will guide you through your journey as your personal Reiki Master and Transformational Enlightened Tantric Life Coach."
Rebecca Hollowell
"It's time to see your truest potential and eliminate the chaos. I'm a professional organizer with 10 years of experience re-creating spaces to support my client's busy lifestyles, both at home and work. I specialize in quick-start projects that instantly transform a stress filled space into a functional, personal, and fun part of your home. Together we will collaborate to highlight your hidden treasures and rediscover your fondest memories."