Sarah Vie's Press & Media Links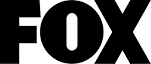 Sarah Vie, Author, Energy Healer and Embody Your Being Master Life Coach talks about her new children's book called "Let Your Inner Golden Sparkle Shine"
6 Mindfulness Activities for Children With Author Sarah Vie
Talk of Alabama | Interview With Sarah Vie – Energy Healer | 3.30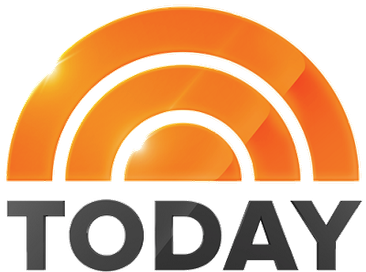 For Parents to Heal Their Children, They Must First Heal Themselves By Embracing the Power of Their 'Infinite Truth'
Meditation Teacher & Author Sarah Vie: "5 Things You Need to Know to Survive and Thrive During And After A Divorce"
Women In Wellness: Sarah Vie on the Five Lifestyle Tweaks That Will Help Support People's Journey Towards Better Wellbeing
Why "Fear" is the Biggest Barrier in Re-Inventing Your Identity, and Why We Should Be Healing Our Children 'Now', According to Children's Author Sarah Vie
Connecting with nature-breathing in the pureness of outside air can not only feel good in our bodies, but it can also teach us to become one with nature.
OUR LANGUAGE IS OUR VIBRATION! INNER CHILD HEALING w/ ENERGY HEALER, MEDITATION GUIDE, EMOTIONAL HEALING COACH, MEET SARAH VIE
Heal Yourself And Heal Your Children: 3 Ways To Begin with Author Sarah Vie
5 Steps to Breaking a Bad Habit With Author and Lifestyle Coach, Sarah Vie
Talk of Alabama | Interview With Sarah Vie – Energy Healer | 3.30
6 Mindfulness Activities for Children With Author Sarah Vie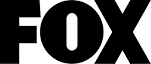 Sarah Vie, Author, Energy Healer and Embody Your Being Master Life Coach talks about her new children's book called "Let Your Inner Golden Sparkle Shine"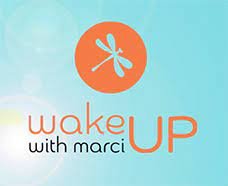 Are you ready to "Wake Up" your Subconscious? It's time to heal, transform, and be inspired. Let's live our happiest lives together.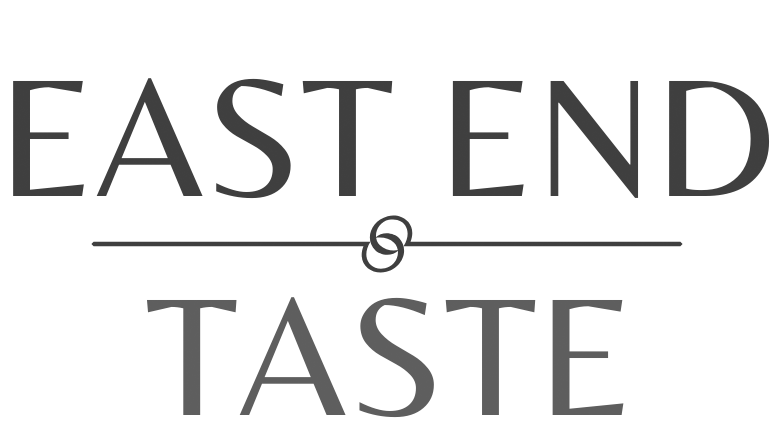 Winter Toys and Activities for Children, No Electronics Needed
Heal Yourself to Heal Your Kids With Author Sarah Vie
Find Your New Normal With Sarah Vie
Sarah Vie Helping You SHINE
Morning Motivation with Lisa Bien & Sarah Vie
Sarah Vie is helping people of all ages to achieve peace of mind and to live purpose-filled lives.
Books That Make You: Let Your Inner Golden Sparkle Shine – The Little Girl Who Never Stopped Believing In Herself.