Create Your Magnetic Life Now
Beautiful Soul, are you feeling out of balance? When our foundation of who we are is out of balance, it shifts the rest of our energy centers. Come heal with me so you too can be open to magnetic attraction so that you can live a fully manifested life.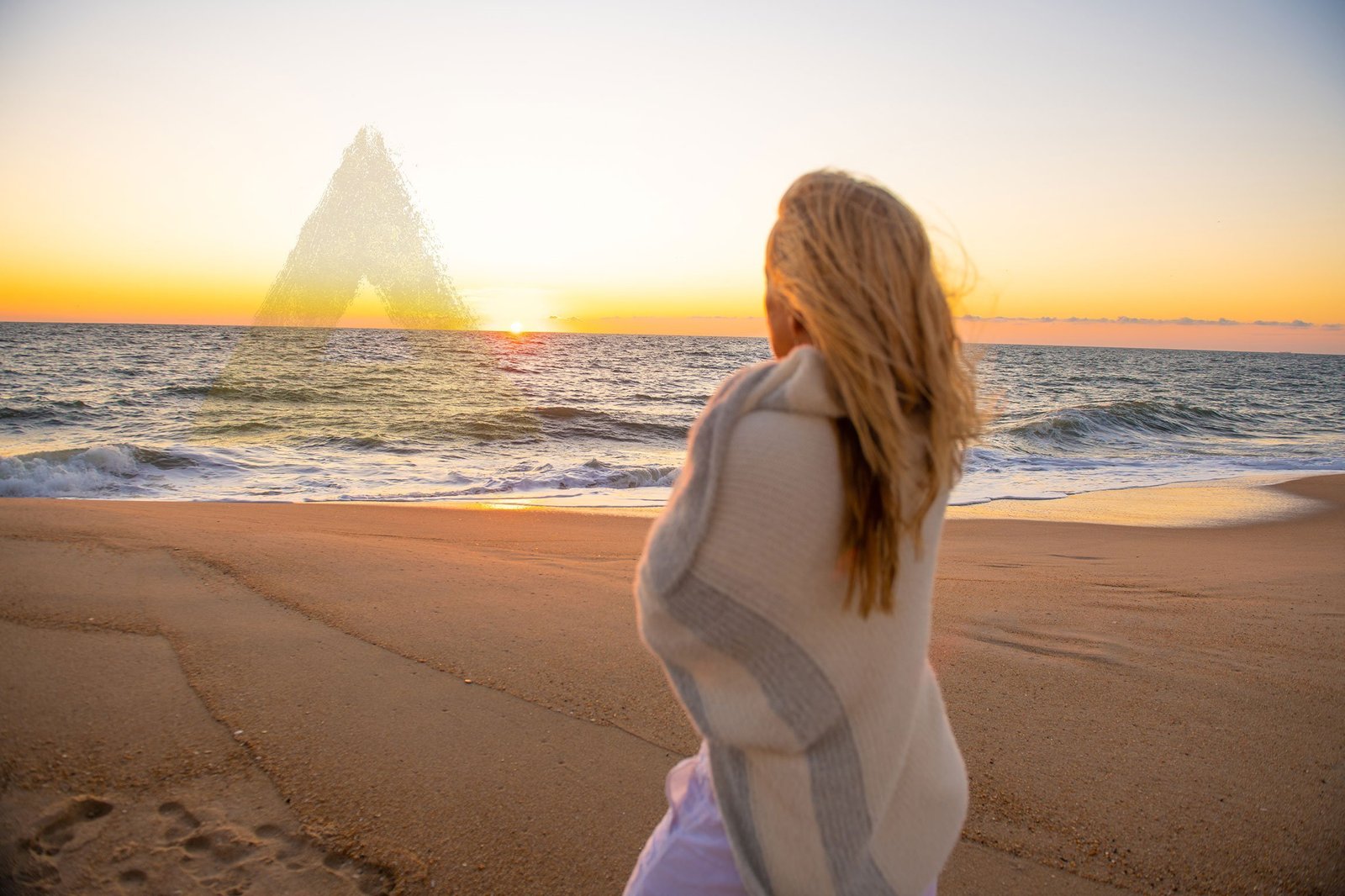 Favorite Locations Include:
You have the opportunity to create your very own retreat experience that you can participate solo, with a partner, with your group of friends - Or even your beloved pet! These private retreats happen all throughout the year, depending on how our schedules collide.

The other option would be to join a waitlist to be the first to know when my future intimate retreat happens, typically 2x per year.*
*Note: My small group retreats fill up quickly! My clients always get first dibs on securing their deposit before I open it up to the waitlist, and then to the public. So if you've never worked with me before, and you're curious about how we can work together, click below to schedule an Inner Child Healing Session.
Become A
#NoMatterWhat
Woman