Your Magnetic Life Retreat
This immersive experience is currently SOLD OUT. Please join our waitlist for the latest updates. 
☆ Do you set a goal, get excited but then feel pulled back by self-doubt, fear and not feeling good enough?
☆ Do you get into a new relationship that is amazing at the beginning but then turns into the same problems you've faced in previous relationships?
☆ Do you want to make a bigger impact and contribution with your gifts but worry you don't have what it takes or you're unworthy?
☆ Do people in your life think you're amazing but deep down you question your worth and abilities to manifest the dreams of your heart?
☆ REGISTER NOW- SPACE IS LIMITED ☆
If even one of these is you, join us for this extraordinary immersion retreat.
Get ready to clear out any old painful stories and let go through powerful guided meditations & transformational coaching
Begin to heal your energy through the expansive power of reiki clearing and connection to Spirit
Simply nourish your body and soul with delicious superfoods prepared by Food Network star, The Traveling Chef, Nina Vietri
Allow yourself to be filled with the beautiful vibrations of Divine energy through sacred sound baths with Sound Practitioner Julie Fisher of Gifted Alchemy, whose Sound Elixirs are featured on Dreampod's audio programs.
Finally you will start to manifest from your highest Self to attract all that you desire:
Love, beauty, peace, abundance, and beyond!
☆ REGISTER NOW- SPACE IS LIMITED TO 12 PARTICIPANTS ☆
At this retreat, you will:
☆ Spend quality time with your inner child & your highest self through transformational coaching exercises with Sarah Vie
☆ Receive love, healing energy, guidance and clarity through Sacred Sound Baths.
☆ Venture through the transformative and powerful vortexes in Sedona, Arizona and participate in Expansive Tarot sessions.
☆ Begin to open to the new possibilities of inner healing
It's Time For Your Spiritual Awakening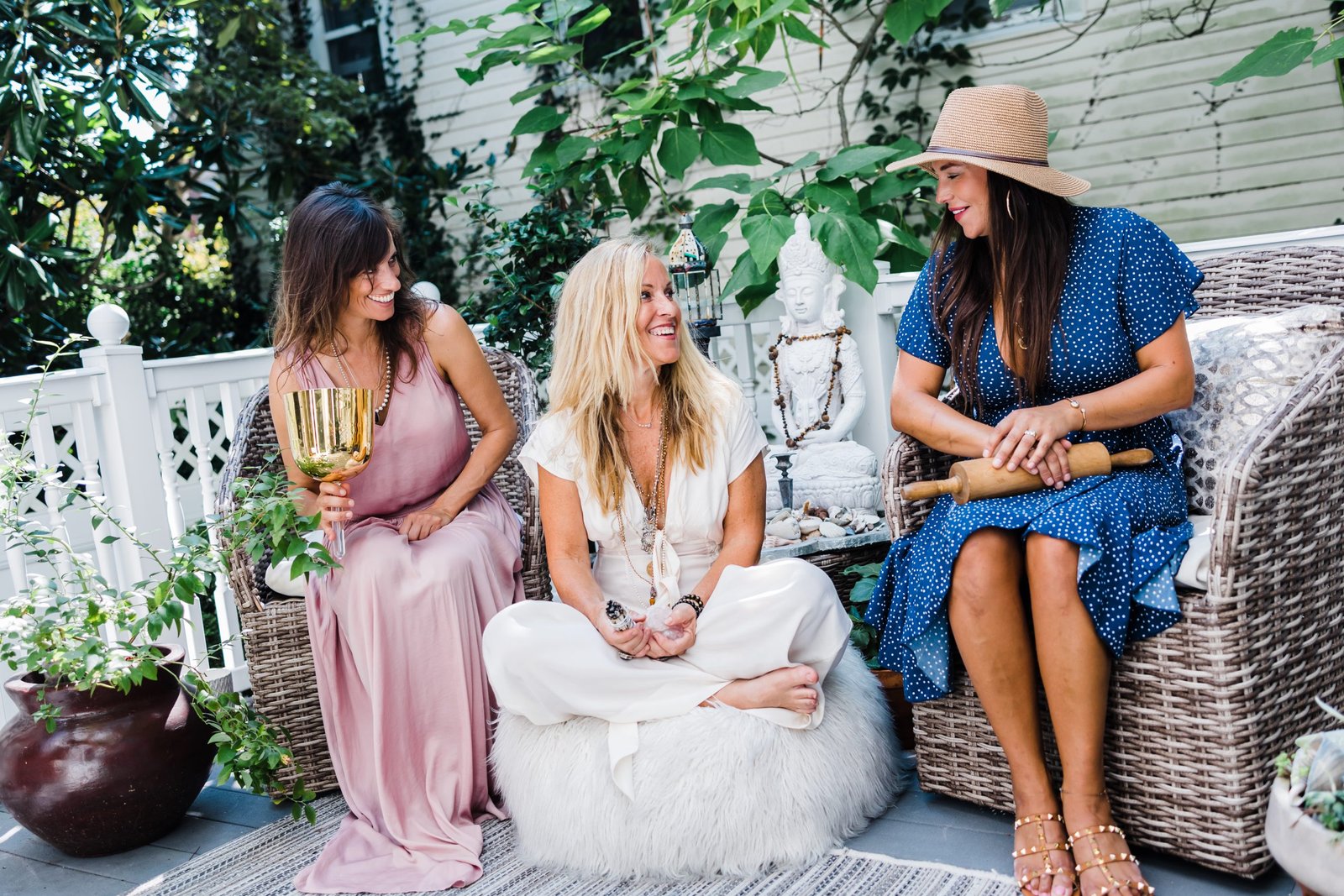 Are you ready to open yourself up to one of the most transformational and powerful experiences of 2022?
If you desire deeply potent connections with like-hearted soul sisters, nourishment for your mind/body/soul, and spiritual cleansing in one of the most sacred lands on Earth, then…
Secure your spot for Your Magnetic Life Retreat 
The time and space spent outside of our daily habits leads us to important discoveries about how loved and supported we truly are.
Experience the grandness of Sedona and see how that majestic landscape reflects your true inner beauty by going on retreat with Sarah Vie.
We would love it if you joined in.

Frequently Asked Questions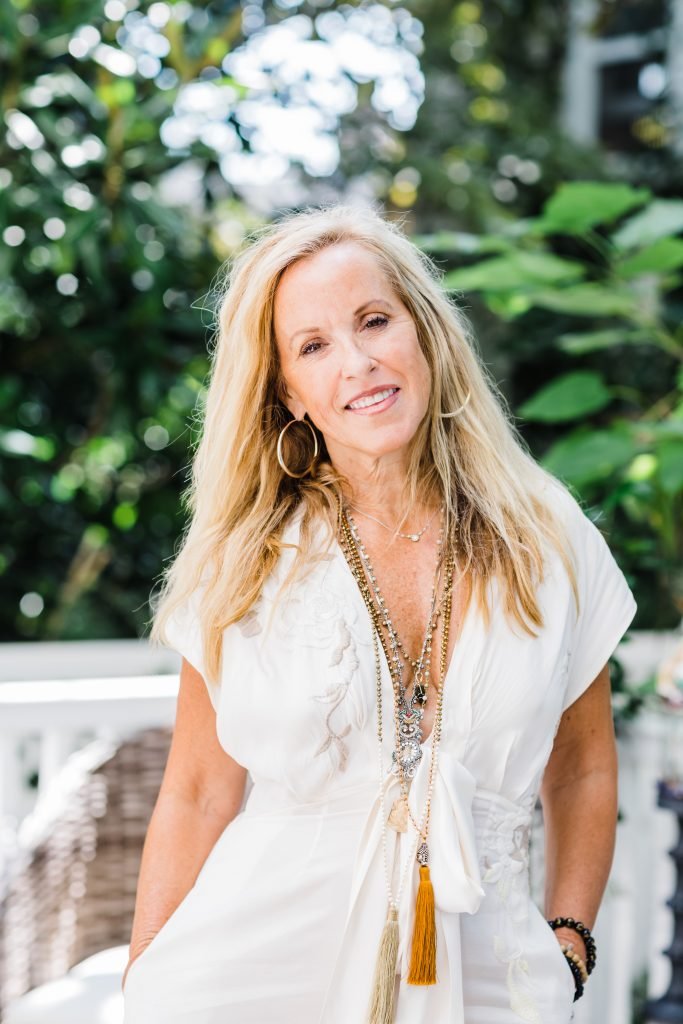 Sarah Vie is a nationally and internationally known energy healer, meditation guide and Emotional Healing Coach., based in Rehoboth Beach, Delaware. She is also a best selling author of the beloved children's book, Let Your Inner Golden Sparkle Shine.

She has helped countless women and men to "Clear" ancestral pain and trauma so that true potential is revealed.

As the founder of Sarah Vie, LLC, she has been featured as a monthly columnist with Thrive Global publications., she has written articles for Authority magazine, Modern Mom and Woman Around Town. She has been seen on ABC, NBC, FOX news affiliates.
Nina has always had a love for cooking at a young age. Family gatherings and Holidays is where she realized this was her true calling and passion. Her grandfather inspired her the most to follow her dreams.
Nina always knew her career as a chef would happen after she took a leap of faith and changed her career after being a preschool teacher. Over the years she created her own Italian flare, filming ocean to table cuisine, and getting ready to film with food network which was the one of her biggest dreams to achieve.
Nina is currently writing cook book. The cook book will be designed as " A dish for everyone". It will focus on Italian dishes, holiday recipes, chakra healing recipes and personal stories that led her to become a chef.
Julie is a talented reorganizer.
Through her gift for Sound, she reorganizes people's perception of life by revealing the peace and perfection that is already present.
She reorganizes the way her clients experience life through powerful one-on-one sessions called Treatment that expose limiting beliefs and destroy them.
She has reorganized countless bodies over the span of a twenty+ year career as a talented licensed massage therapist and seeker of Truth.